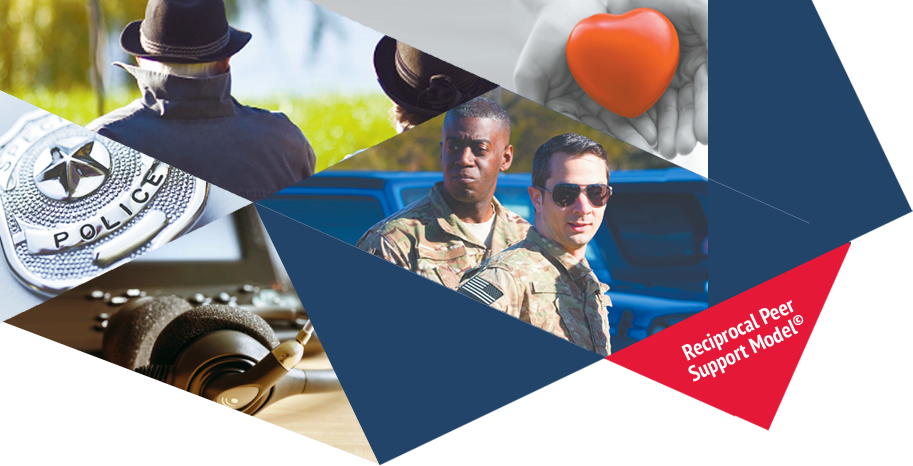 833.727.5463
The National Center for Peer Support is here to listen, understand, and help.
We offer confidential, nonjudgmental, personalized, and comprehensive peer counseling services that address the distinct needs of those who serve others.
Need to talk?
We've been where you are.
And we're here for you now, 24/7.
Contact Us
Want to learn more about our programs or how to create your own Reciprocal Peer Support Program?